Effective security of the IT system is a constant challenge, which requires both flexibility and fast, decisive actions. Without the appropriate security measures, you risk a stoppage of your processes and reduced efficiency of employees; as well as damage to reputation and loss of business trust. The modern, proactive security systems prevent external and internal attacks, and help to neutralize the threat before it causes real damage to the IT system.
Make sure your company is secure. We will assist you with the creation of a sure, tailored solution which will allow you to build security policy and to develop an efficient system of security measures, matched to the needs of your organization.
THREATS TO ENTERPRISES
THE ROLE OF COMPUTERIZATION IN SMALL AND MEDIUM ENTERPRISES
YOUR BENEFITS
SOLUTIONS MATCHED TO YOUR NEEDS
EFFECTIVE SECURITY SYSTEM
DATA SAFETY POLICY
COMPREHENSIVE SERVICE
DATA
SECURITY OF YOUR DATA IS OUR PRIORITY
Business continuity and disaster recovery are two terms increasingly frequently recognized by management of enterprises and key users of IT systems. The ability to ensure continuity of operations, and preparing the organization to recovery of IT system efficiency after a breakdown are areas where we have both competencies and experience.
We ensure security through access control, the making of backup copies, and enlargement of data storage repositories. We develop scenarios for restoration of data as part of operational recovery of IT systems.
We use the best available solutions for backup, cloud backup, disaster recovery of data and whole servers: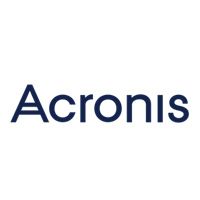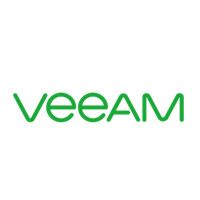 SECURITY POLICY
creation of backup copies
WHAT ARE THE TYPICAL THREATS FOR DATA SECURITY?
data theft
data loss
disclosure of confidential data
data distortion
blocked access
break-in
WHAT DO YOU GAIN?
PROTECTION OF DATA
CONTROLLED ACCESS
CREATION OF BACKUP COPIES
PROTECTION AGAINST DATA LOSS
CONSTANT ACCESS TO DATA
PROFESSIONAL SUPPORT
ACCESS TO THE INTERNET AND UTM
INTERNET UNDER CONTROL
The development of the Internet offered an exceptional tool to the world of business, one that provides uninterrupted access to information and services, as well as immense communication opportunities. The progressive computerization significantly accelerates business processes, however, easy access to information is tied to a number of threats. One of the key tasks of the IT Department is to secure access to the Internet, and access from the Internet to the company's IT system.
We offer a number of solutions that ensure safe access to the Internet: access management, blocking of unwanted connections, classification and filtering of content. These solutions are necessary to ensure that the use of Internet resources is safe, efficient and consistent with enterprise policy.
Secure your company network against tampering, from the outside and the inside. Avoid data theft, viruses or attacks from the Internet. Provide authorized access to the network and a safe working environment for your users.
UTM type devices allow comprehensive protection of the whole network infrastructure against cyber attacks which can result not only in the loss or leaking of important data, but also in serious damage, which may expose the company to additional financial losses. Proactive protection allows to secure the network against the latest threats, by employing multi-layer protection focused on neutralizing internal and external threats.
We specialize in: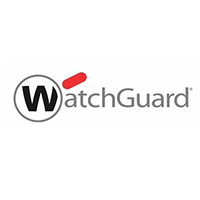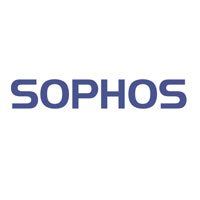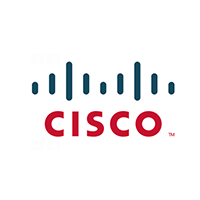 THE UTM SYSTEM ENABLES:
Access management
Management of link capacity
Fulfillment of security policy
Settings configured according to company needs
WHAT DO YOU GAIN?
A SAFE WORKING TOOL
UNINTERRUPTED ACCESS TO INFORMATION
DATA SECURITY POLICY
CONTROL OF INTERNET CONNECTIONS
TESTED ANTI-VIRUS SOFTWARE
PROFESSIONAL SUPPORT
CONTROL AND AUDIT OF IT
MONITOR THE WORK OF YOUR EMPLOYEES
Fulfill the requirements of ISO 27001 standard, ensure the compliance of your data processing with GDPR 2018.
Care for the security of information flow, control activity of users and their use of the IT system. Uphold the reputation of your company, ensure data protection and information security.
We implement the following solutions: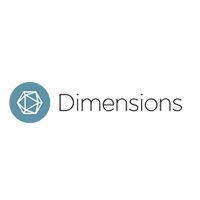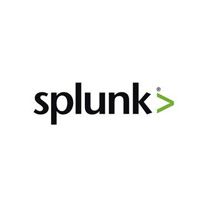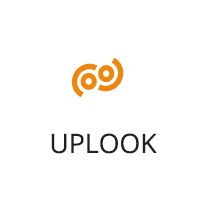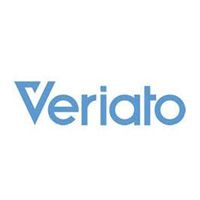 WHAT DO YOU GAIN?
PRECISE CONTROL OF USERS
AUTOMATIC RECORDING OF PRESENCE AND TIME OF WORK
CONTROL OVER ACCESS TO COMPANY
SECURITY OF EMPLOYEES
PROTECTION AGAINST IMPROPER COMPUTER USE
PROTECTION OF INFRASTRUCTURE AND KEY DATA
BRIEFLY ABOUT US
We are an IT company, with 20 years of market presence. Specializing in IT solutions for business.
Continuous development of competences and comprehensive experience in the production, integration, implementation and operational maintenance of IT solutions for SMEs.
Competent, efficient, effective. Try us.
We supply solutions for your success.
Recommend
Find us
ITCenter Sp. z o.o. Sp. k.
ul. E. Romera 10
02-784 Warszawa


ul. L. Kondratowicza 37
03-285 Warszawa


KRS: 0000779010
NIP: 9512481556
Scroll Up